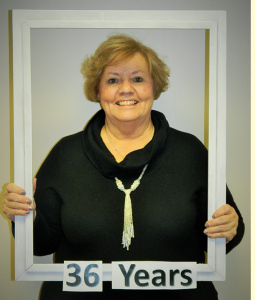 Billie Caldwell, Noblesville Township Trustee for 36 years will be retiring at the end of her current term.
In addition to her years in office, Billie has been a fierce proponent of Indiana township government. Billie was a founding board member of the United Township Association of Indiana.
Thank you Billie, enjoy retirement!